About Autel Robotics
Founded in 2014, Autel Robotics has always strived to let the needs of its customers drive innovation. We are a team of industry professionals with a genuine passion for technology and years of engineering experience. Our deep commitment in key core-technology research, our strive for excellence, and our goal to surpass customer expectations allows our team to set new benchmarks for drone technology and performance for commercial and consumer users alike. We work tirelessly with our partners to provide the best aerial solutions, with tangible, everlasting value for our customers. In 2015, Autel Robotics released its first-generation UAV product: the X-STAR. The success of the X-STAR and the subsequent EVO series allowed Autel Robotics to quickly build a reputation in US markets. With the introduction of the EVO II series and platform in 2020, Autel Robotics will push its folding UAV to new heights in performance and application.
Global
The company is headquartered in Shenzhen, the industrial and software frontier of China and the capital of drones. Autel also has extensive subsidiaries bases in the US, Germany, Italy and Singapore, recruiting top talent to research and develop leading drone technologies and autonomous solutions.
Among them, the R&D base at Nanshan i Park covers an area of 19,000 square feet, and the production base of Guangming Industrial manufacturing facility covers an area of 37,000 square feet.
Autel Robotics has deployed 2537 patent applications worldwide, and 1053 patents have been authorized globally. Autel Robotics' committment to R&D has earned it a leading position in the global drone industry.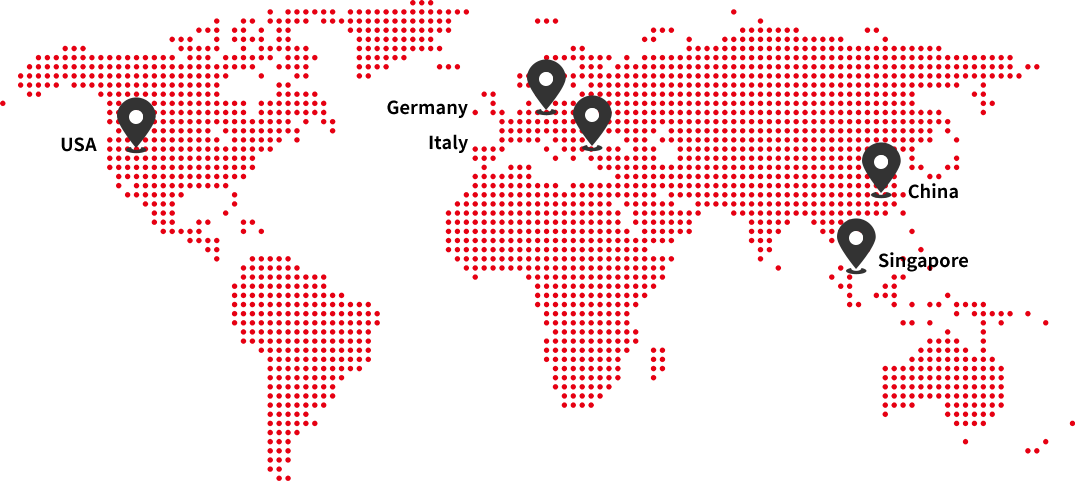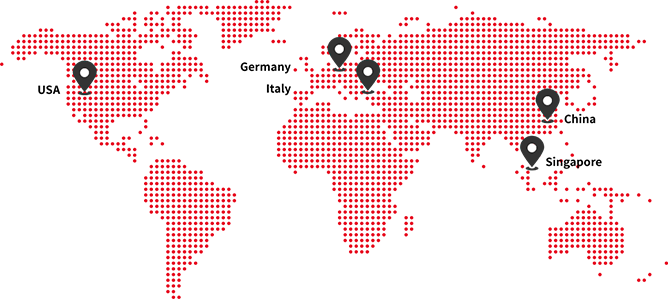 Authorized Utility Patents

397 utility patents authorized

Patent Applications

2537 patent applications worldwide

Global Authorized Patents

1053 patents authorized worldwide
Research and Development History
EVO Lite+ and EVO Nano+ win Best of the Best of Red Dot Design Awards 2022.
EVO Lite and EVO Nano+ win iF Design Award 2022.

2022

Autel launches the Dragonfish Lite, Dragonfish Pro, Autel Smart Controller, EVO NEST Autonomy System, EVO Nano Series, EVO Lite Series and Autel Skycommand Center.

2021

EVO II platform launched, becoming the most powerful compact drone on the market with 4 interchangeable payloads, an 8K camera, and RTK capabilities.

2020

First generation EVO launched. Recognized for foldable, portable design.

2018

VIVID Gimbal wins German Red Dot Award


2017

Prototype for first generation VTOL aircraft KESTREL developed.

Second generation aircraft launched: X-Star Premium. Highest rated drone on Amazon.

2016

First generation aircraft X-Star launched. Sold at BestBuy.

Autel demonstrates flight controlprecision with synchronized 50 drone drone-show.

2015

Autel Robotics established

2014