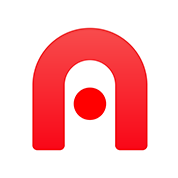 Autel Sky
Built to accompany the EVO Nano and EVO Lite, the Autel Sky app enables beginners and veterans alike to get professional-level shots at the touch of a button with four automatic shooting modes. Make your shots even more unique using the app's time-lapse, panoramic, tracking, and portrait modes. Done shooting? Instantly upgrade your footage from impressive to unforgettable using the app's vast selection of ready-made video templates and soundtracks. From flying to shooting to editing, Autel Sky is a must-have companion for any videographer hoping to make an impact.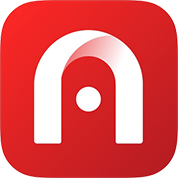 Autel Explorer
Unlock your drone's potential with the Autel Explorer App. With the app, you can easily control the EVO I, EVO II Pro, EVO II Dual, and EVO II Enterprise Series. Your mobile device will act as a central display (HD Live View) for aerial photography, cinematography, and flight parameter adjustments. Perform advanced autonomy features such as dynamic track, tripod track, parallel track, gesture control, precision flight, dual stability, and mission planning. (Some features are only available on the EVO II Series).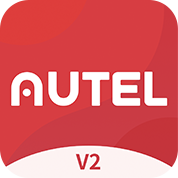 Autel Explorer V2
With the Exclusive Edition - Autel Explorer V2, it's easy to control your Autel Robotics EVO II Series drones. Your mobile device can be used for remote piloting control, aerial photography, and flight parameters adjustment. Monitor your aircraft data and perform advanced features such as Dynamic Track, Tripod Track, Parallel Track, Viewpoint, Orbit, Gesture Control, Precision Flight, Dual Stability, Waypoint Flight, Rectangular and Polygon Mission.