Leader In Picture Quality And Flight Intelligence

Exceptional Image Quality
With Sony's new 20 megapixel 1-inch CMOS image sensor, the EVO II Pro V3 supports up to 6K video with greater dynamic range, stronger noise suppression, and higher frame rates. The f/2.8-f/11 adjustable aperture and 44000 maximum ISO gives photographers enhanced creative control.
1-Inch

CMOS

20MP

Photo

6K/30FPS

Video

F2.8~F11

Aperture

Moonlight Algorithm 2.0
Excell in night photography with EVO II Pro V3's 6K 1" CMOS and Autel Robotics' Moonlight Algorithm 2.0.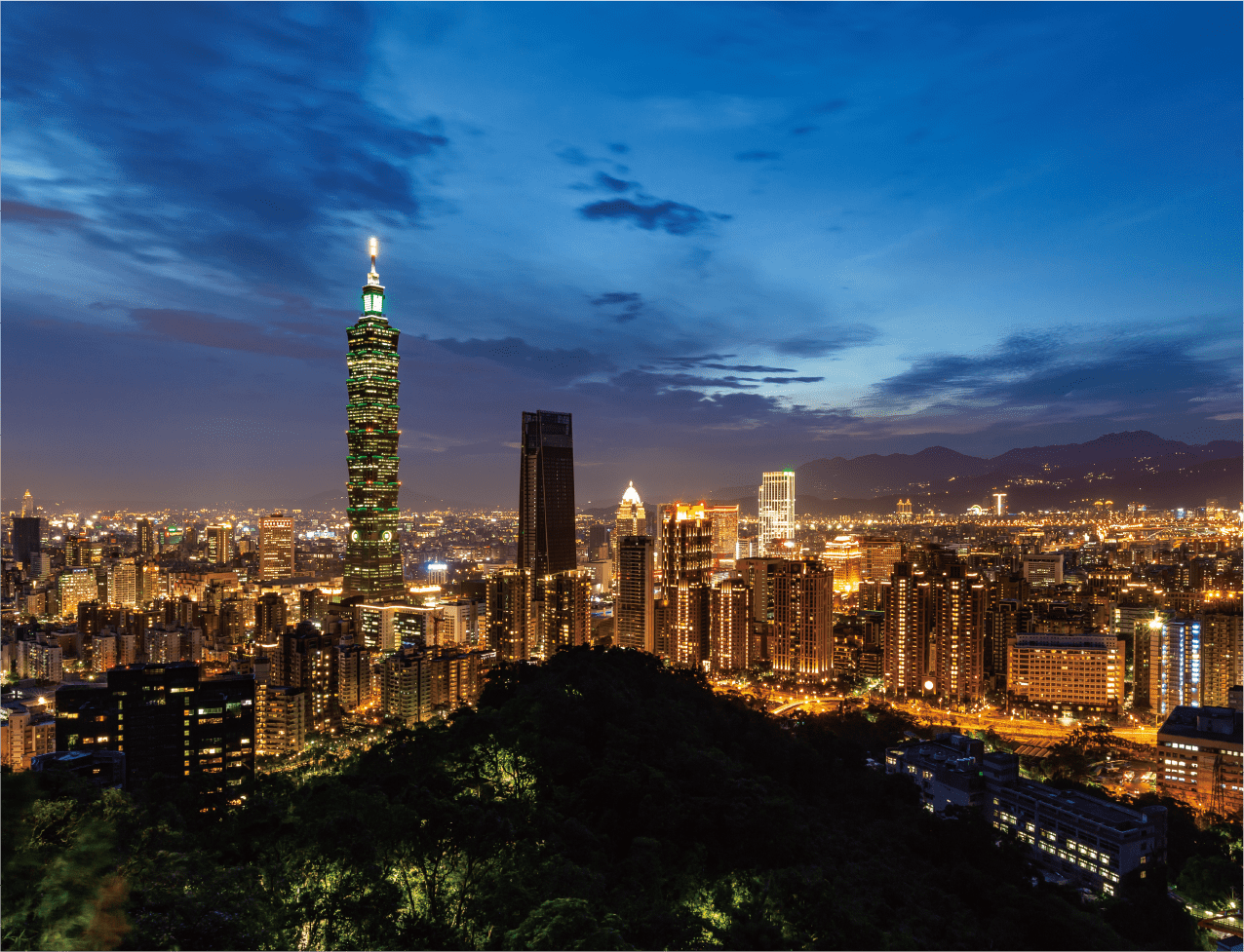 4K HDR Video
The EVO II Pro V3 pairs the brilliance of 4K clarity with the brightness, color and detail of HDR. Previously hidden areas of shadow and sunlight are now full of clarity and detail.


Post-Production Flexibility With 12-Bit DNG

The EVO II Pro V3 can take 12-bit DNG photos and is capable of recording up to 68.6 billion colors with 64 times the color rendering power of 10-bit, allowing greater flexibility in post-production.

Hyper-Lapse Photography In 6K

You can enjoy your favorite moments at any time, free from post-processing as 6K mobile time-lapse as video can be exported right after recording, and JPEG/RAW format are also supported.
SkyLink 2.0 Video Transmission
The EVO II Pro V3 is upgraded with Autel's all new SkyLink 2.0 Video Transmission technology.
9+ Miles
Fly farther with HD video transmission up to 9 miles.
QHD
Get on-screen QHD video within 0.6 mile. Obtain critical details with a resolution of 2560 x 1440 for a total of 3,686,400 pixels–about 1.8x the pixels of an FHD monitor.
2.4GHz / 5.8GHz / 900MHz
Supports tri-band communication and can automatically frequency hop for maximum anti-interference capability.
*900MHz is only applicable for FCC countries.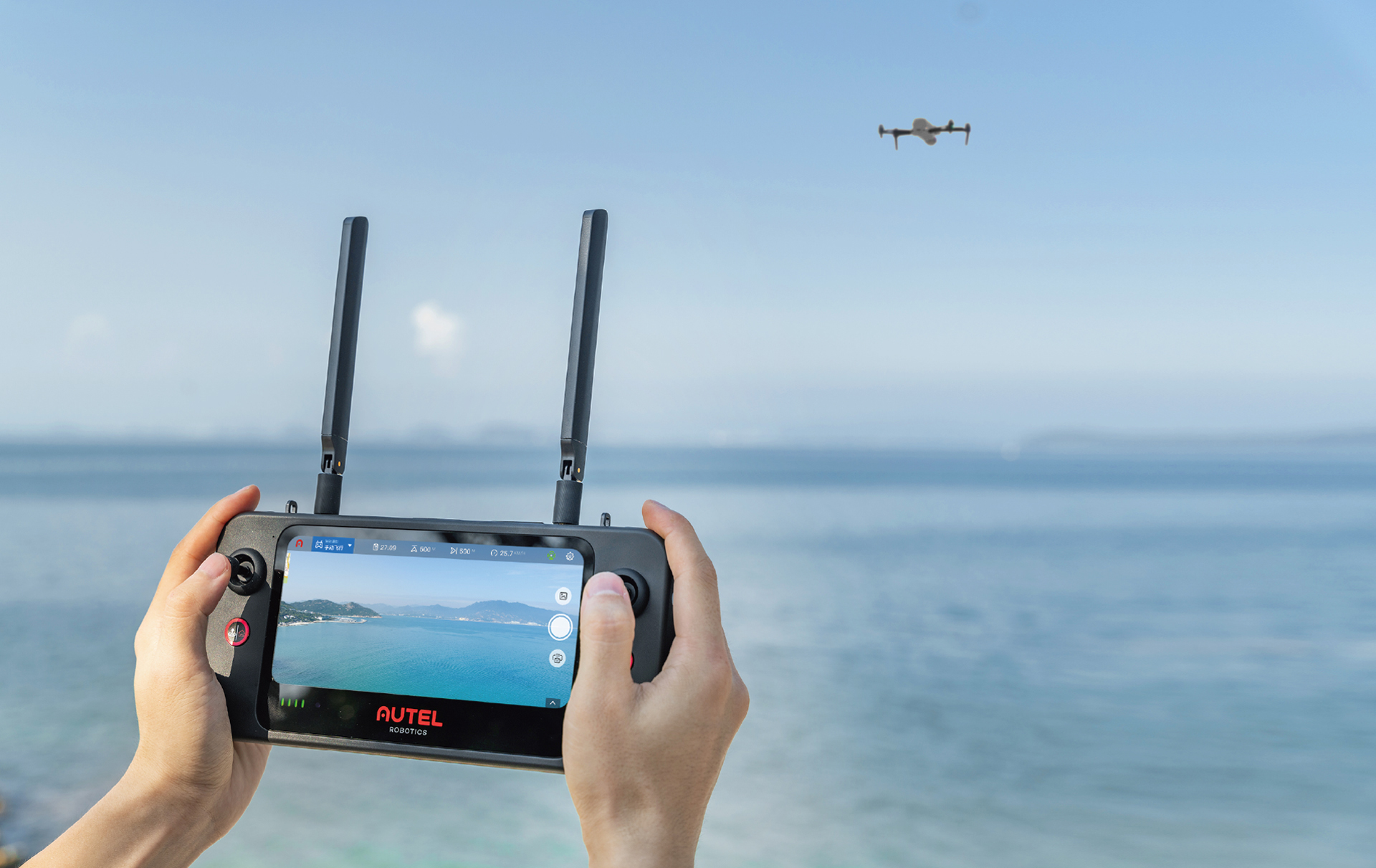 360° Obstacle Avoidance
Equipped with 19 groups of sensors including 12 visual sensors,the main camera, ultrasound, IMUs and other sensors enable building of three-dimensional maps and path planning in real time.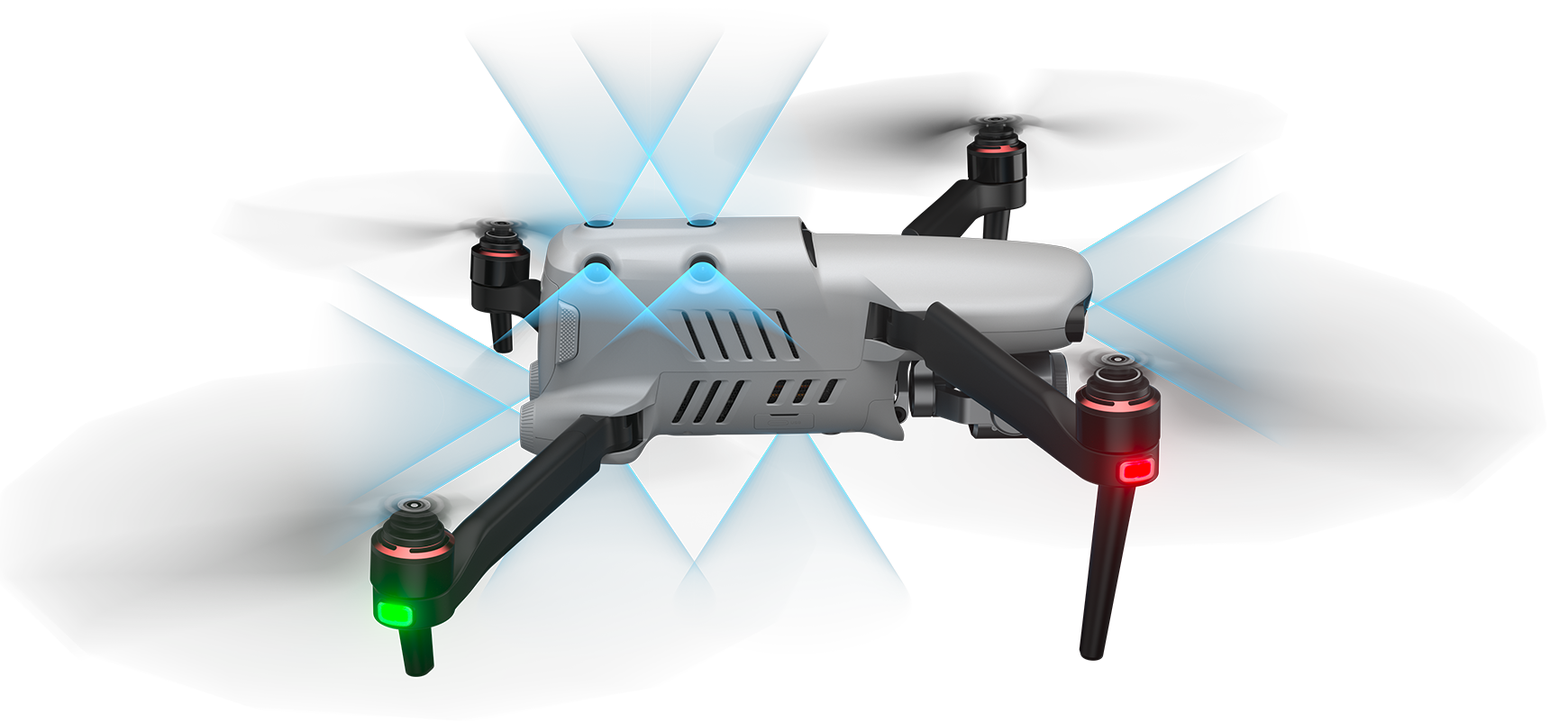 *Please refer to the manual for details on obstacle avoidance and its limitations, which may or may not work in limited lighting environments, under direct strong sunlight, or across thin tree branches or wires.
Maximum Performance Endless Possibilities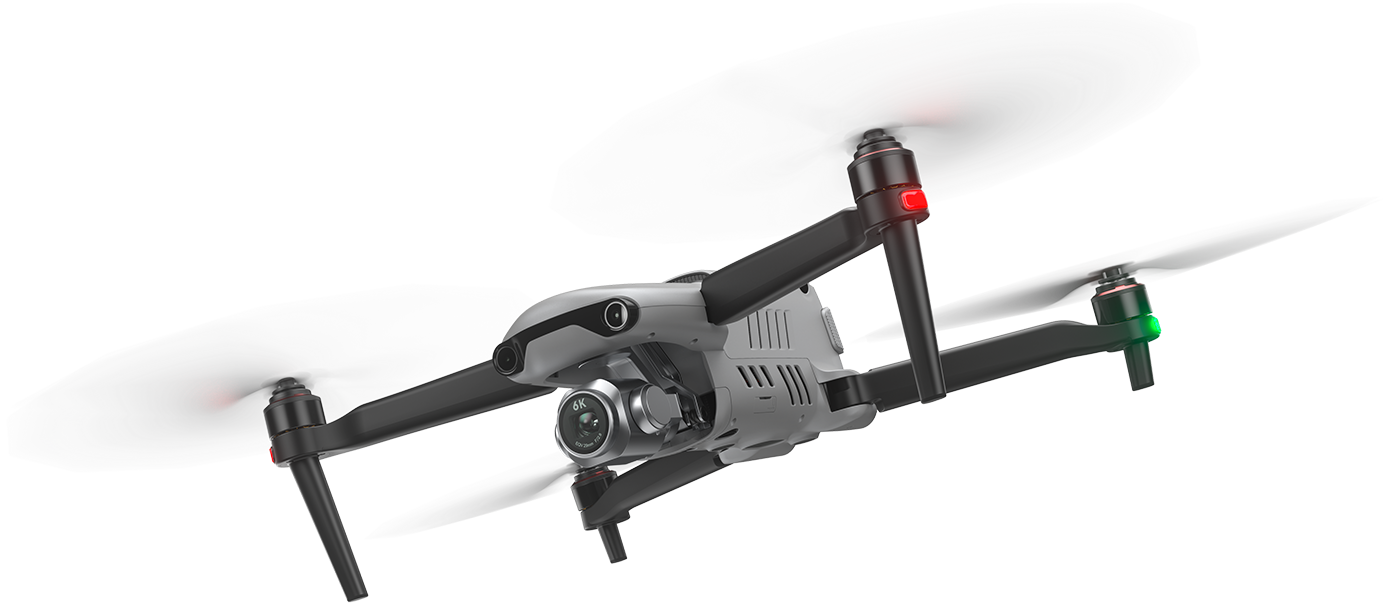 40 minutes

Maximum Flight Time

9.3miles (15km)

Maximum Transmission Range

27mph (12m/s)

Maximum Wind Resistance

45mph (20m/s)

Maximum Flight Speed
Autel Smart Controller SE
Smart Controller SE comes with a 6.4-inch OLED touch screen and latest gen 8-core processor for HD image transmission. SkyLink 2.0 Transmission technology guarantees long-distance operations from up to 15km away and enhances anti-interference abilities with triple band frequency hopping. The customized Android system allows for additional flexibility with 3rd party Apps and an IP43 rating ensures all weather performance.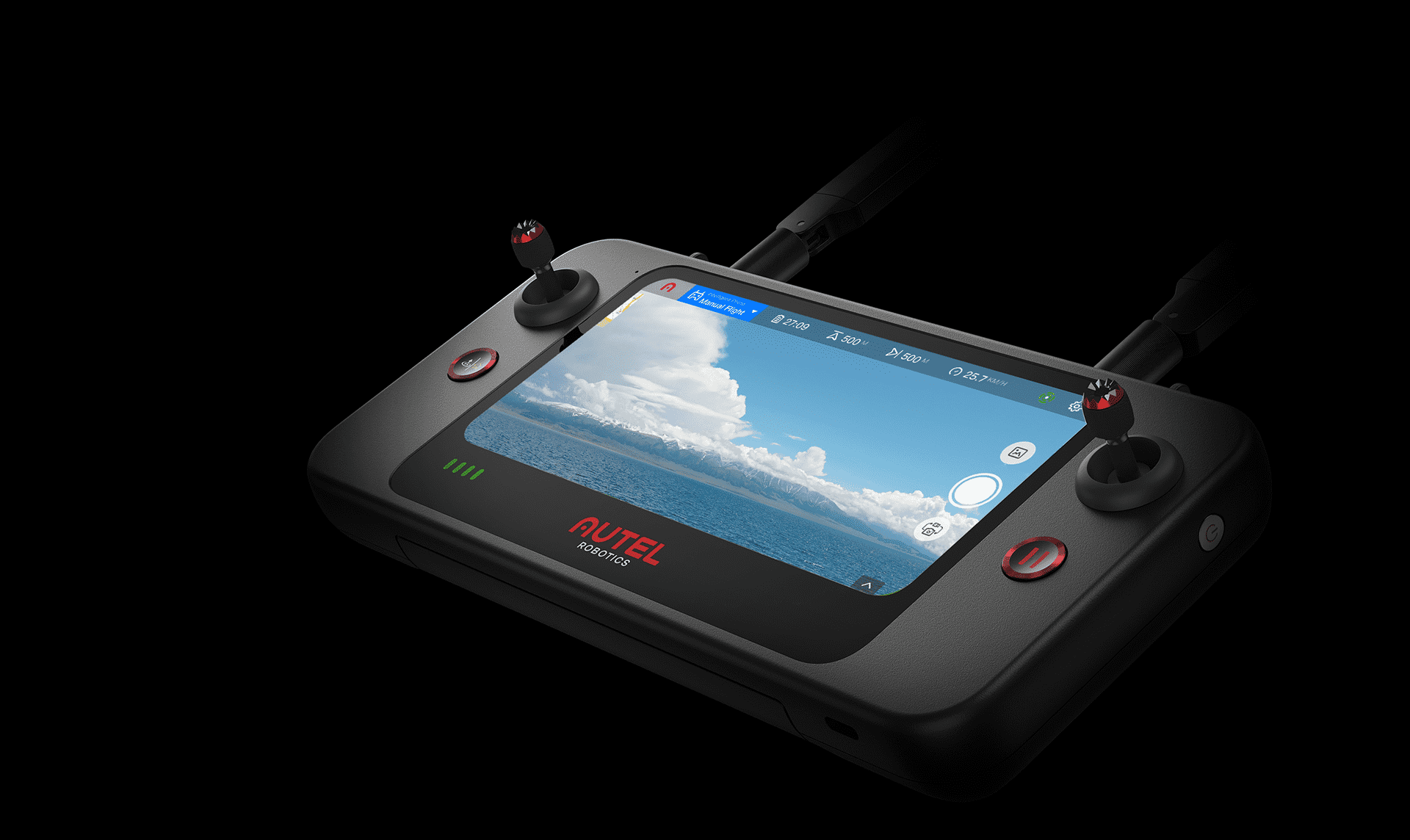 6.4-Inch OLED Screen

9.3 Miles Transmission Range

Removable Battery

3rd Party Apps

14°F to 104°F Operating Temperature