Autel Announces End of EVO I Support Services
Company News
2021-07-02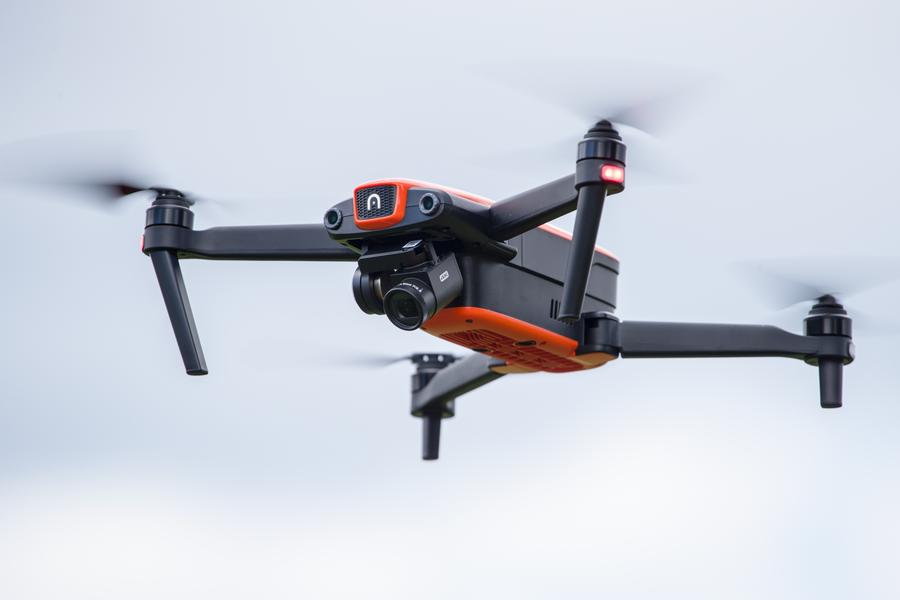 As we continue striving to provide the best for our customers, we must make some difficult but necessary decisions. Today, we are announcing our End of Availability and End of Service timelines for the first generation EVO model.
As of December 31, 2021, the first generation EVO will enter its End of Availability (EOA) phase. This means that the product and its accessories will no longer be made available for purchase to consumers. You may still find the model in stock at some retailers, but all sales by Autel Robotics will be halted.
June of 2022 is the expected time frame for the first generation EVO to enter its End of Service (EOS) phase. As of that time frame, we will no longer provide repair services for the model and its accessories. This estimate was calculated by taking inventory of available repair parts needed to perform services to first-generation EVO units, if these parts are exhausted before this original timeline, we will update customers accordingly. Our customer service team will still be able to assist you with technical support services throughout the rest of 2022.
These decisions, though tough, will allow us to better allocate resources towards developing and releasing new and exciting platforms while still providing support to first-generation EVO owners for as long as possible. We appreciate the patience you've shown us as we work towards creating products that truly defy convention.
Article by Autel Robotics all rights reserved.
< Return