Autel Robotics launches EVO II Series Drone at CES 2020
Company News
2020-01-04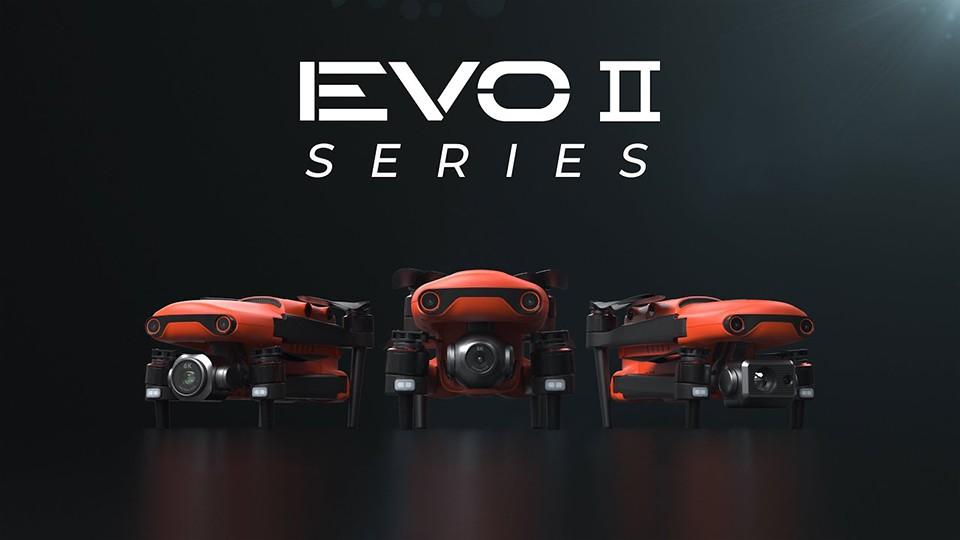 Two years ago, Autel launched its EVO drone, a consumer UAV that was heralded as a potential "Mavic killer" and legitimate challenger to the DJI throne. In 2020, Autel has returned with the EVO II, its most powerful and ambitious drone to date, and without a doubt one of the most impressive flyers of the year.
When Autel launched the EVO in 2018, it was immediately seen as a direct challenger to the DJI Mavic. It had a similar (but noticeably more orange) design, comparable specs, and it cost less. Similarly, the EVO's successor, the EVO II, appears to be aimed squarely at DJI's Mavic 2 series. The big difference this time around is that where the first EVO attempted to match or emulate many of the original Mavic's features, the EVO II seems gung-ho on blowing the Mavic 2 out of the sky.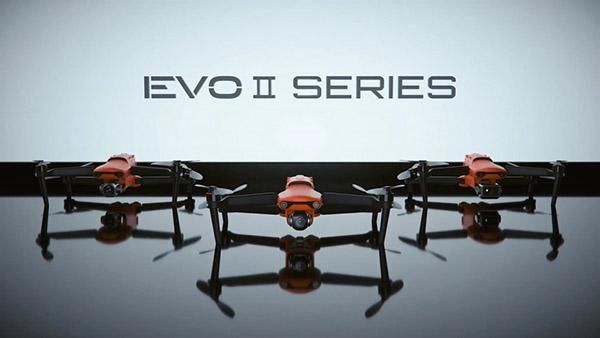 Look at battery life, for example. The EVO II features a 40-minute flight time, which means it has the longest reported battery life of any foldable drone on the market (including the Mavic). Autel claims the EVO II has a top speed of 45mph and a maximum transmission range of 9 km, which, if accurate, means you can fly the EVO II faster and farther than even the Mavic 2 Pro.
OK, that all sounds great, but how about the camera? Well, if performance lives up to the spec sheet, then the answer is going to be nothing short of outstanding. That's because Autel is offering the EVO II in three powerful variants, each distinguished by a specific camera setup. The standard EVO II comes with a 1/2" camera that's capable of shooting 8K video and 48MP stills. The EVO II Pro features a 1" sensor that has an adjustable aperture and can shoot 6K video. And finally, the EVO II Dual is equipped with a FLIR Boson sensor and the same 8K camera that comes with the standard model. What's more, each variant is modular, meaning you can upgrade or switch the camera system without having to buy a whole new drone.

Regardless of variant, all EVO II drones come with a sophisticated array of obstacle-avoidance sensors, 8GB of internal storage and microSD support, powerful AI tech and subject tracking, and lots more. They're also available as stand-alone flyers or as part of a combo package, which includes additional parts and accessories. Supplemental accessories are also available, such as the FoxFury Lighting System, which can be used for low-light and night flying, where permitted.
Article by Autel Robotics all rights reserved.
< Return