Be Inspired by Autel Robotics' new Drone Series at CES 2022
Company News
2021-12-16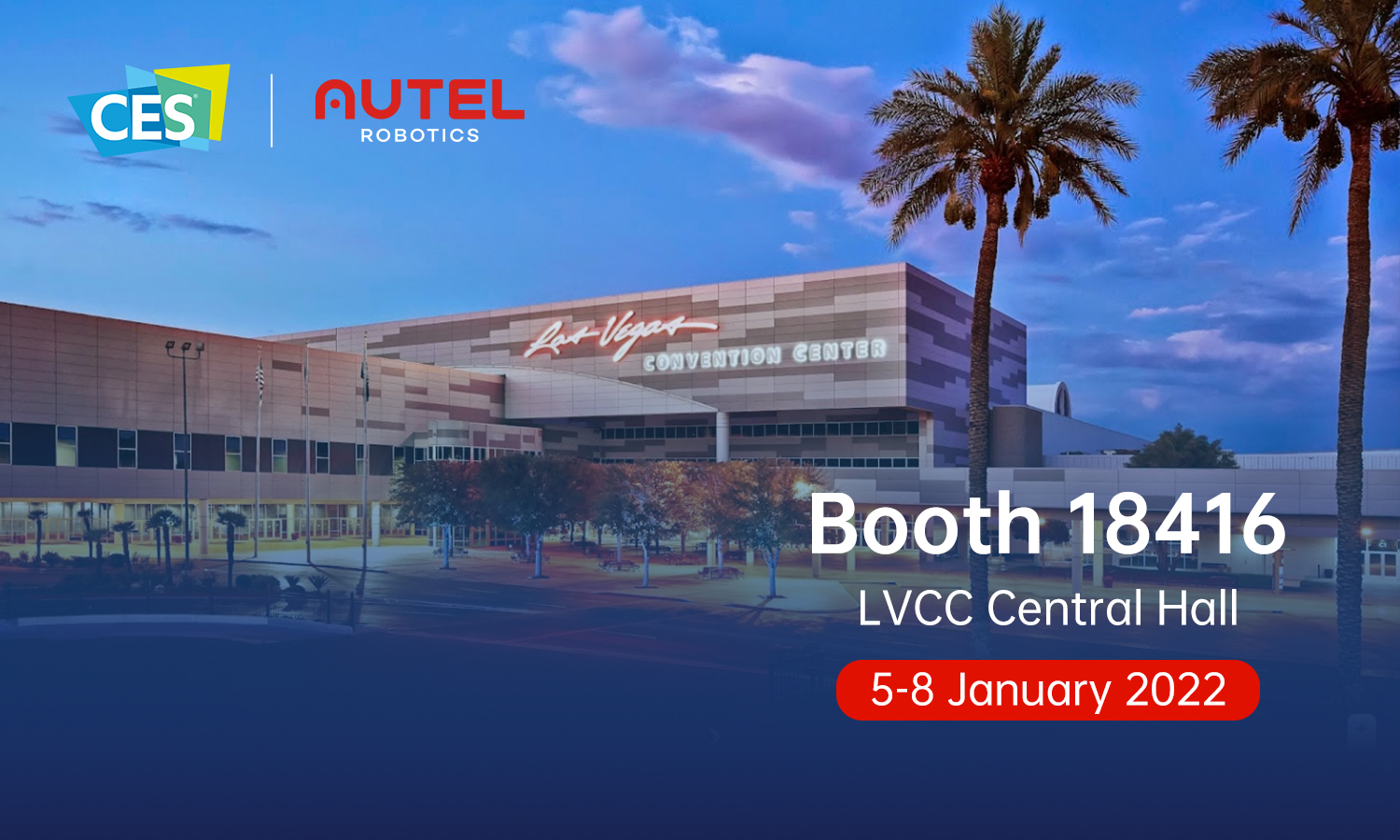 Dear Friends,
We invite you to join us at CES 2022 to catch up with our newest products and our latest cutting-edge technologies.
Autel Robotics is fast becoming one of the world's leading UAV brands for industrial solutions and for creative users. Our EVO II Enterprise and Dragonfish series have already made breakthroughs in industrial and professional applications.
This year we are bringing the benefits of this experience to a wider range of customers with the EVO Nano and Lite series' – offering new usage scenarios and hoping to light up the daily lives of users. At CES 2022, the EVO Nano and Lite series' will be showcased offline for the first time. We are eager to hear feedback from the market.
In addition to the EVO Nano Series and Lite Series, come and see what other innovations we will reveal this year!
Autel Robotics at CES 2022:
Booth: 18416
Venue: LVCC Central Hall
Date: 5-8 January, 2022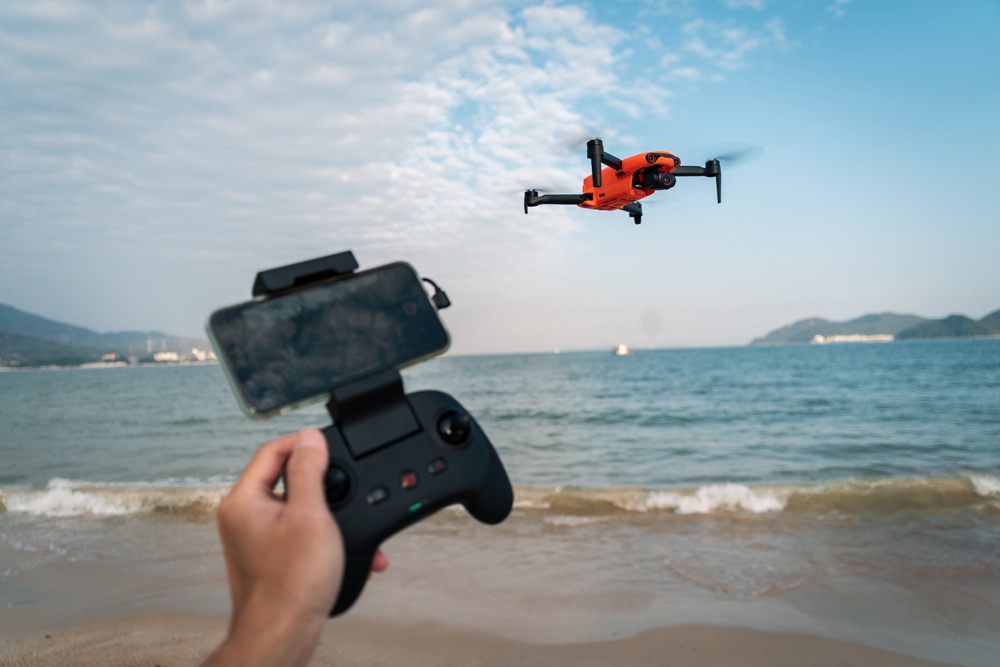 At CES 2022, you will enjoy far more than just a visit. Autel Robotics will have a dedicated test flight area to give you a comprehensive hands-on introduction.
New Products
The EVO Nano series includes EVO Nano and Nano+, intelligently designed for maximized performance in limited space. Weighing only 249g, the EVO Nano series is foldable as small as a smartphone, making it easy to carry while providing impressive imaging and advanced obstacle avoidance capabilities.
The EVO Lite series includes EVO Lite and Lite+, providing even more professional features and 40 minutes of battery life. The EVO Lite is the first drone in the world to introduce a four-axis gimbal design, enabling users to shoot vertical videos for easy editing and sharing on mobile devices. Equipped with a one-inch CMOS image sensor and Autel's intelligent moonlight algorithm, the EVO Lite+ can capture crisp, vibrant details at night with low noise — even when ISO is cranked up high.
Autel Sky App is exclusively developed for the EVO Nano and Lite series. The Autel Sky App enables beginners and veterans alike to get professional-level shots at the touch of a button, with four automatic shooting modes. Make your shots even more unique using the app's time-lapse, panoramic, tracking, and portrait modes. With the app's vast selection of ready-made video templates, soundtracks and fast transmission system, Autel Sky is a must-have companion for any videographer hoping to make an impact.
New Imaging Technology
PDAF+CDAF:A combination of phase detection and contrast detection autofocus to provide fast and precise targeting, letting users track moving and non-moving subjects with incredible precision, and without any loss in clarity.
RYYB Color Filter Array Design: Autel Robotics is the first drone company that utilizes the latest RYYB technology, which allows the imaging sensor to absorb 40% more light than traditional RGGB imaging systems.
Moonlight Algorithm: Through deep learning, the Autel Robotics' intelligent AI algorithm allows users to capture more details at night while also reducing noise.
It's time to reimagine and reinvent for the drone industry. Together, we will shape the future of connectivity and creativity. We're looking forward to welcoming you to our booth at CES 2022!
Best Regards,
Autel Robotics Team
Article by Autel Robotics all rights reserved.
< Return