Red Dot Design Award Ceremony: Autel Robotics, the Only Company in the Industry Holding Two Best of Best Trophies
Company News
2022-06-23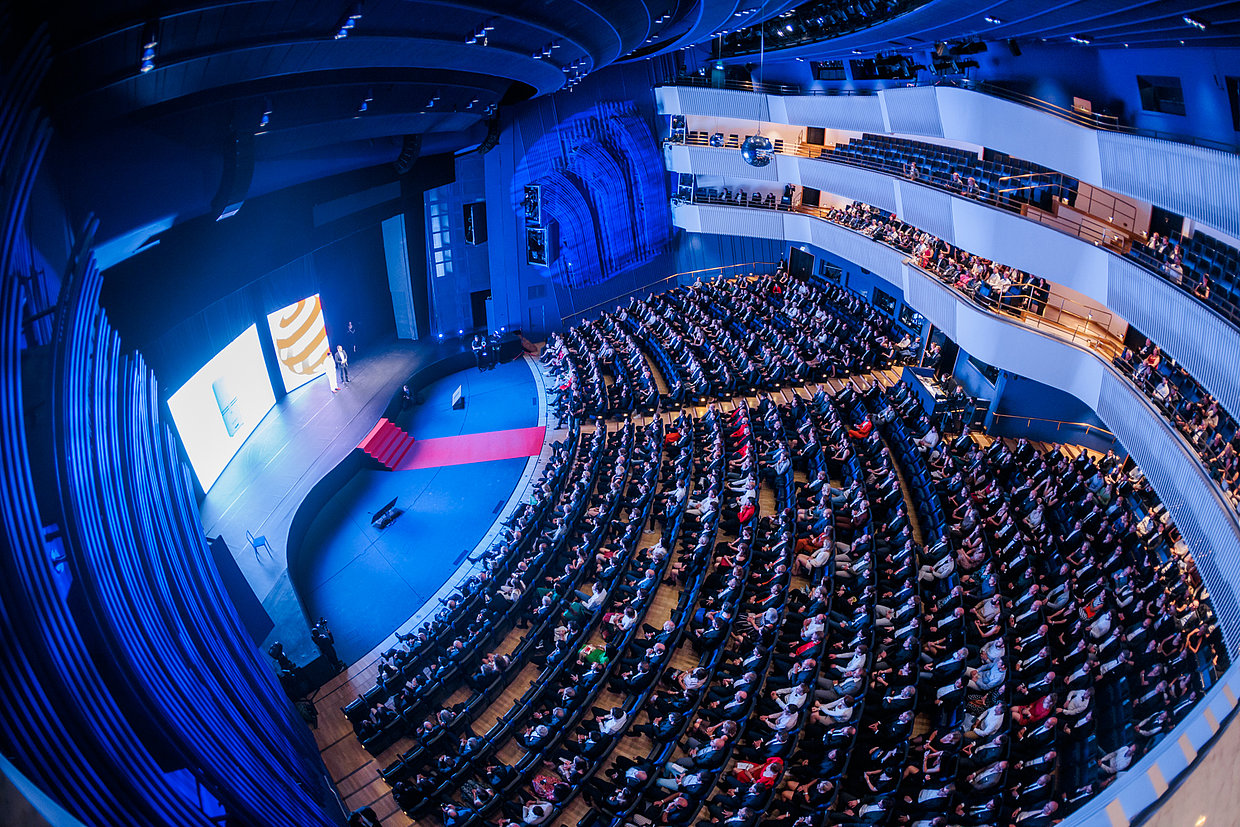 On 20 June, the winners of Red Dot Award 2022: Product Design were honored for their achievements. Almost 1,200 guests from around 40 nations accepted the Red Dot Design Award's invitation
and gathered at Essen, Germany. It was the first in-person award ceremony in two years.
The EVO Lite+ and EVO Nano+ both won the Best of Best Design Award.
The representative of Autel Robotics Germany Branch took the stage and received the trophy from Peter Zec, the Red Dot Award's founder. With that, Autel Robotics became the only company in the drone industry to hold two Best of the Best (Red Dot Best Design Award) trophies.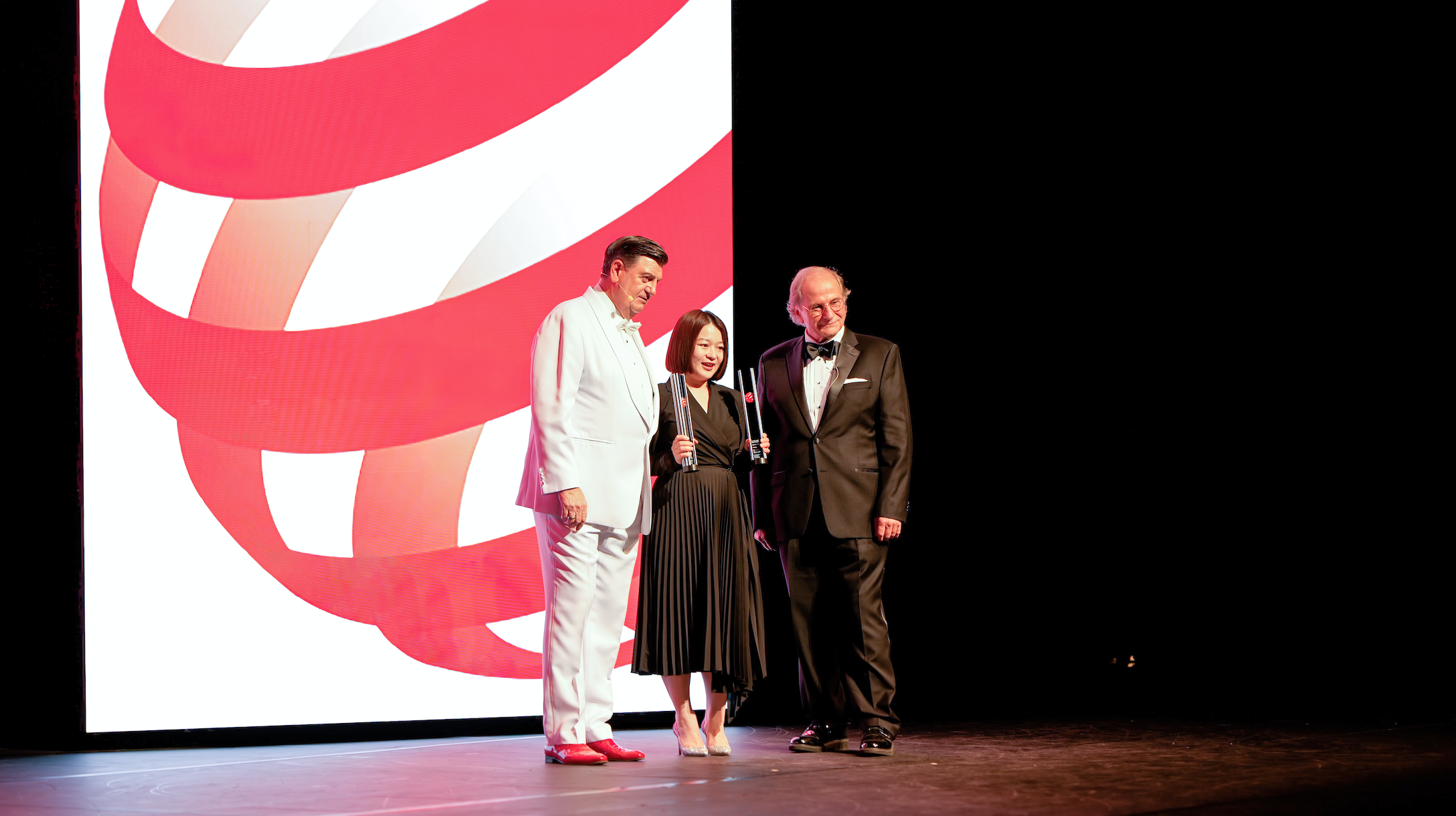 Founded by the German Design Association in 1955, the Red Dot Award is one of the largest, most authoritative, and influential design competitions in the world. An expert jury evaluates participating products from various aspects including innovation, functionality, ergonomics, durability, quality, and environmental friendliness.
In this year's Red Dot Awards, the EVO Nano+ and EVO Lite+ drones stood out from tens of thousands of outstanding entries around the world and won two of the 119 Best of the Best awards. Last year in 2021, thousands of products were entered, and of the 2199 products that won awards in Product Design, there were only 116 Best of the Best winners.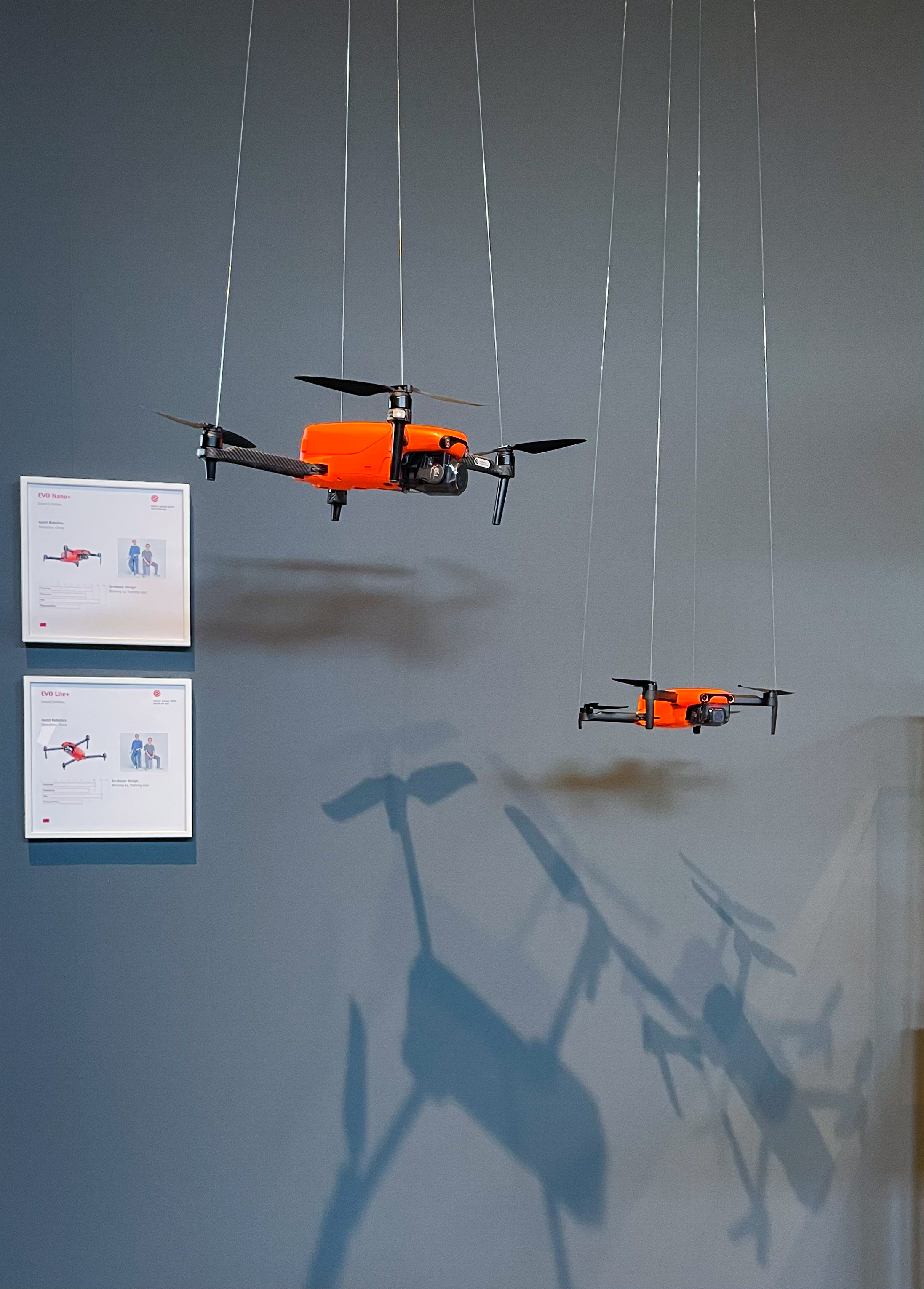 The Nano and Lite Series' designers spoke about the award and the importance of the drone series' place in the growing industry.
"UAV is a sunrise industry in the aviation field, and it will be a competitive market in the aviation technology in the future," said Bominb Lu, one of the Nano's designers. "UAV is not only about shooting [photos], spraying pesticides, or delivering goods, it will play a major role in all aspects of life and work in future."
In the future, Autel Robotics will continue to make technological innovation its core driving force and dedicate itself to providing breakthrough aerial solutions for global users.
Statement by the Jury for reference:
https://www.red-dot.org/project/evo-lite-55640
https://www.red-dot.org/project/evo-nano-55638
Article by Autel Robotics all rights reserved.
< Return