Autel Smart Controller SE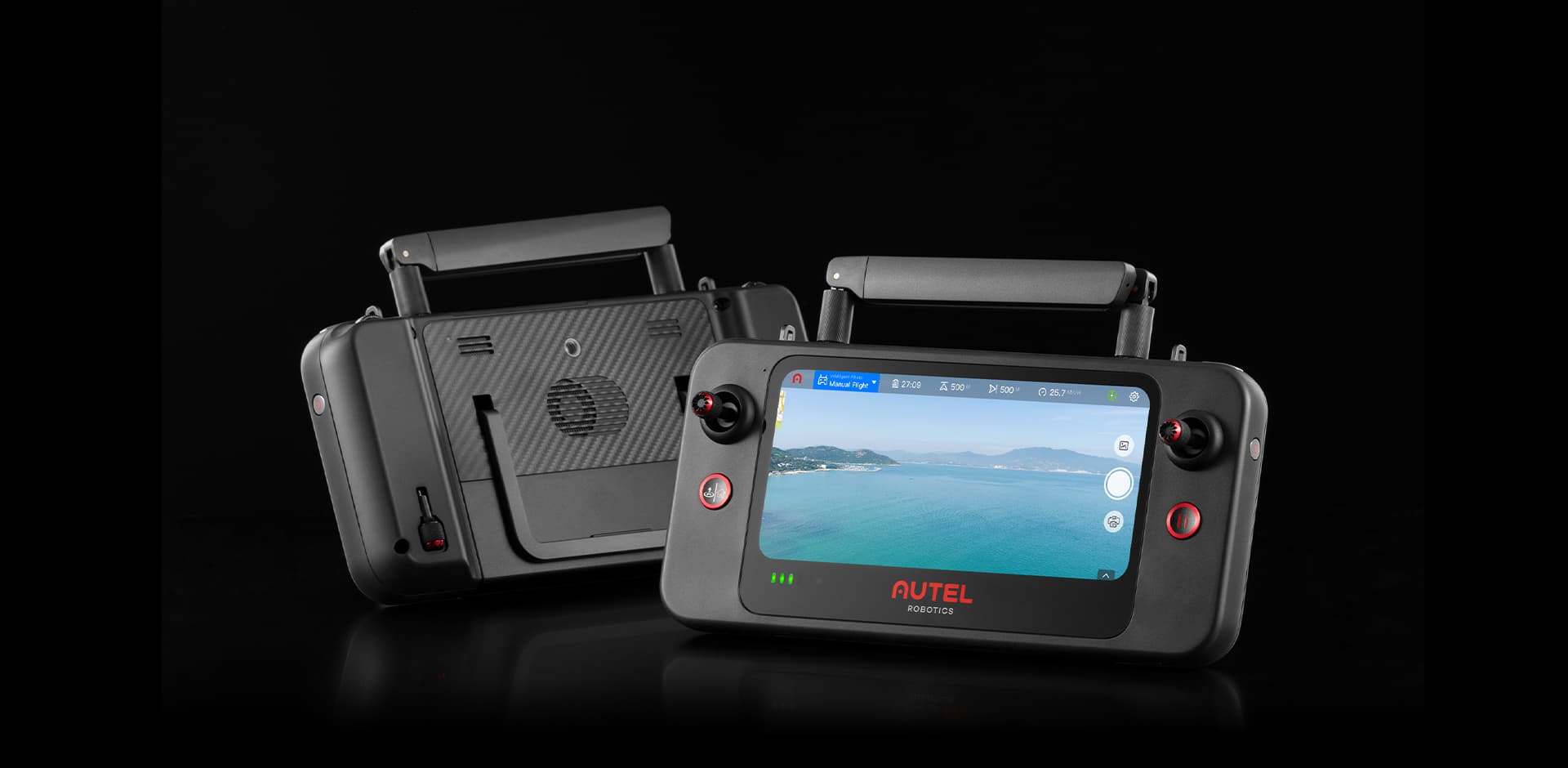 Autel Smart Controller SE
Smart Controller SE comes with a 6.4-inch OLED touch screen and latest gen 8-core processor for HD image transmission. SkyLink 2.0 Transmission technology guarantees long-distance operations from up to 9 miles away and enhances anti-interference abilities with triple band frequency hopping. The customized Android system allows for additional flexibility with 3rd-party apps and an IP43 rating ensures all-weather performance.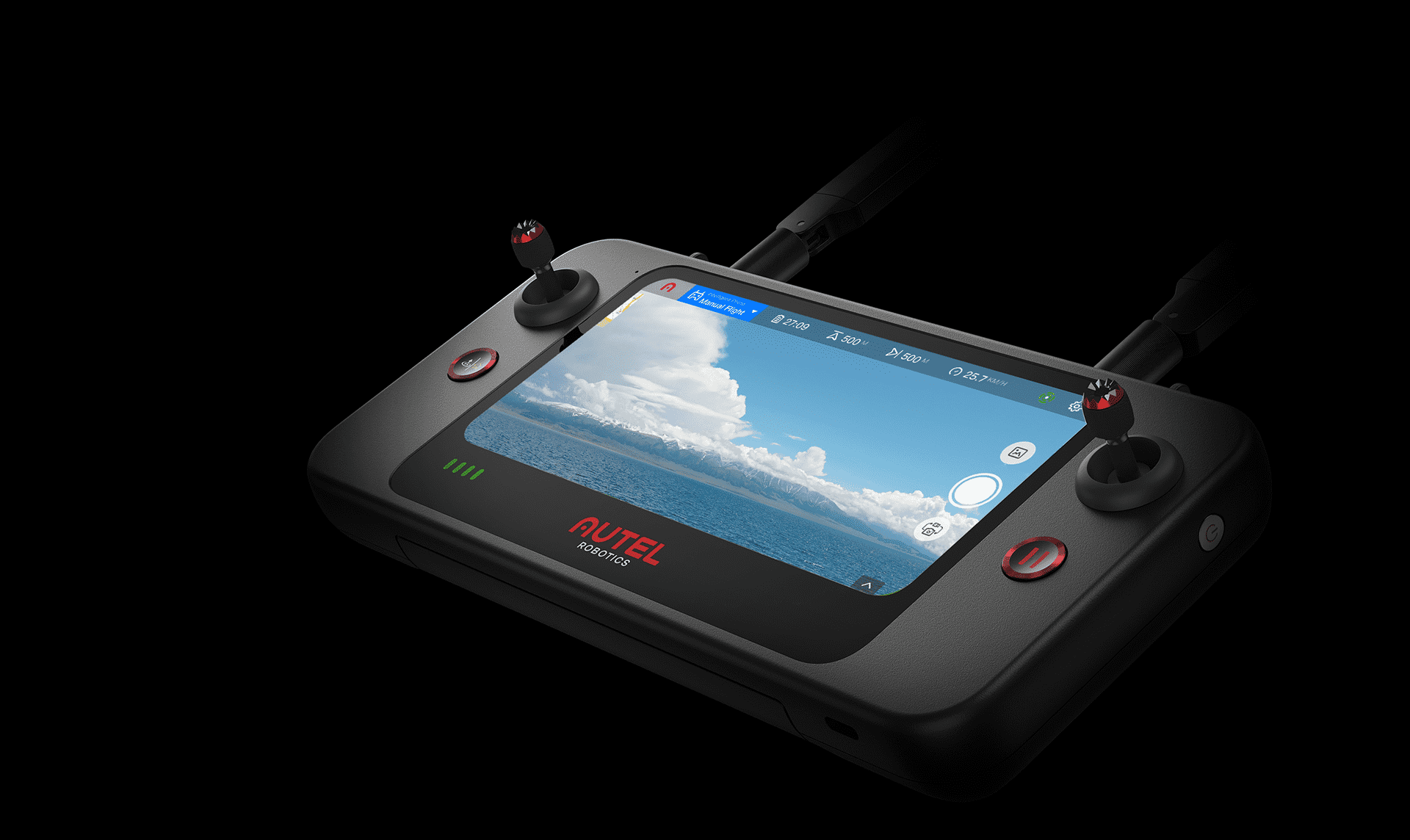 6.4-Inch HD Touch Screen

3-Hour Long Battery Life

8-Core Processor

14 °F to 104 °F Operating Temperature

Customized Android System
High Resolution OLED Screen
The Autel Smart Controller SE comes with a 6.4" OLED 2340x1080 touch screen. The OLED's high contrast and 800nit brightness makes the Smart Controller SE readable in most daylight conditions.
OLED Screen

Max. Brightness

Resolution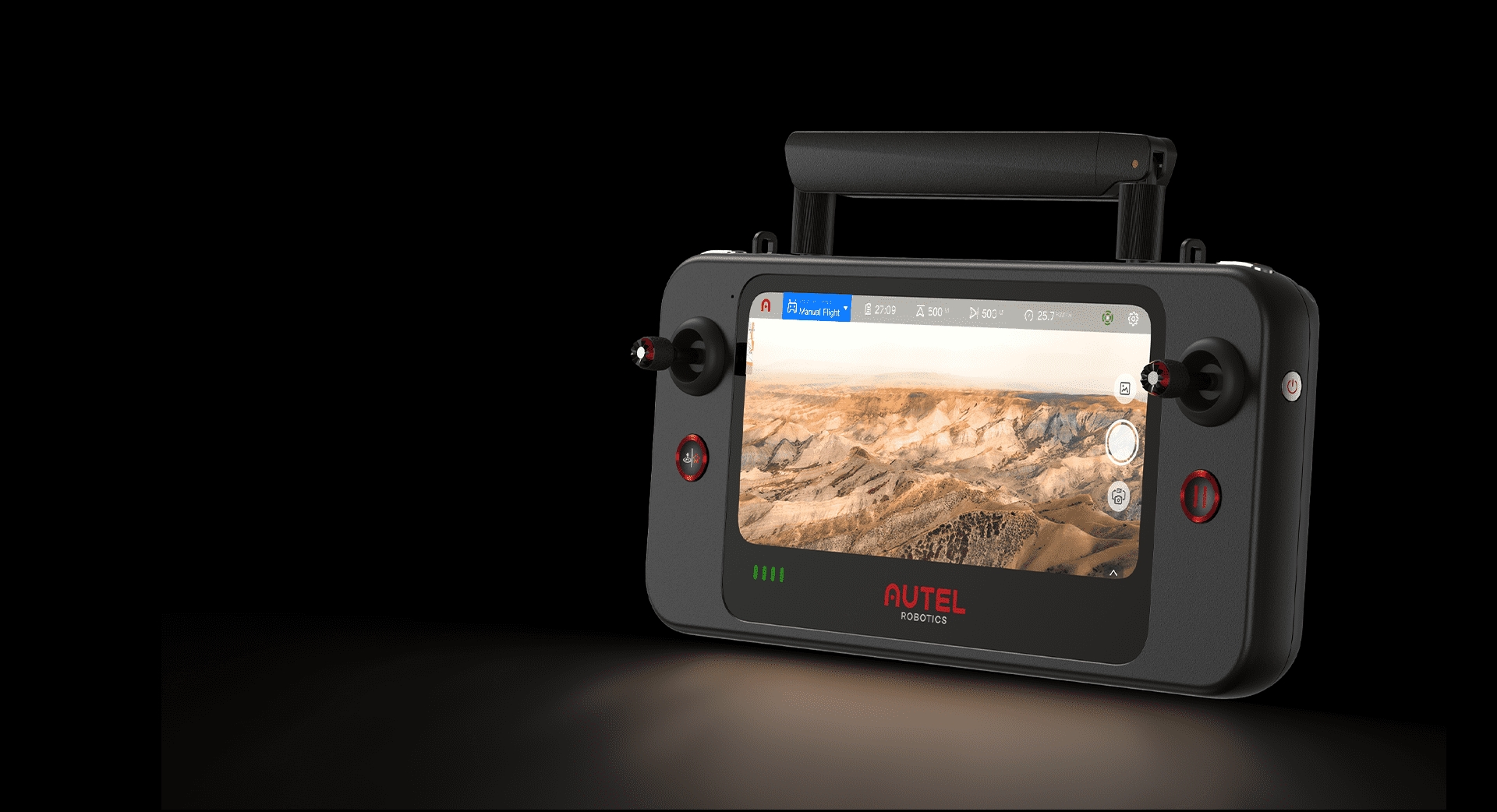 Autel SkyLink 2.0 Transmission Technology
Autel Smart Controller SE uses Autel's latest SkyLink 2.0 transmission technology, capable of QHD video within 0.6 miles and HD video up to 9.3 miles away. SkyLink 2.0 utilizes triple frequencies of 5.8Ghz, 2.4Ghz, and 900 Mhz for enhanced anti interference capabilities in urban environments.
9.3
miles
Transmission Range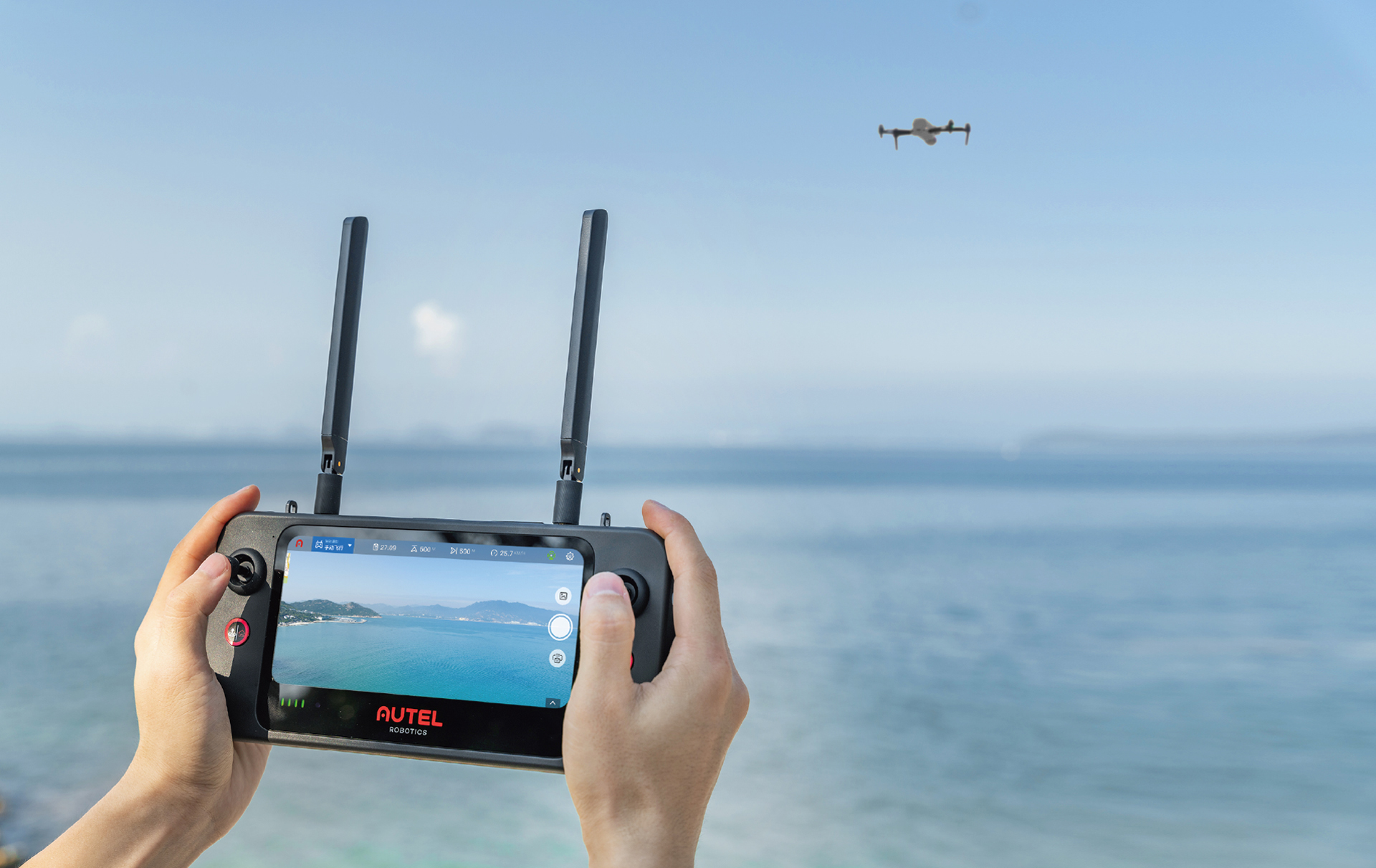 * 900MHz working frequency is only applicable for FCC countries.
3rd Party App Support

Smart Controller SE's Android system allows for the installation and customization of 3rd party apps.

Livestream

Smart Controller SE supports livestreaming to a local monitor via the HDMI port or through 3rd party apps downloads.
High Performance Hardware
Featuring Qualcomm 8-core processor of 14nm technology, the Smart Controller SE comes with stronger computing capability while lowering power consumption. It is capable of decoding 4K videos and processing audios in high-fidelity. The supporting of Wi-Fi 5 protocol enables it to download third-party applications real fast.
Swift Charging and Removable Battery
Get up to 3 hours of non stop operation thanks to improved processing efficiency. The Smart Controller SE shortens charging time to 1.5 hours and supports quick battery swaps between missions.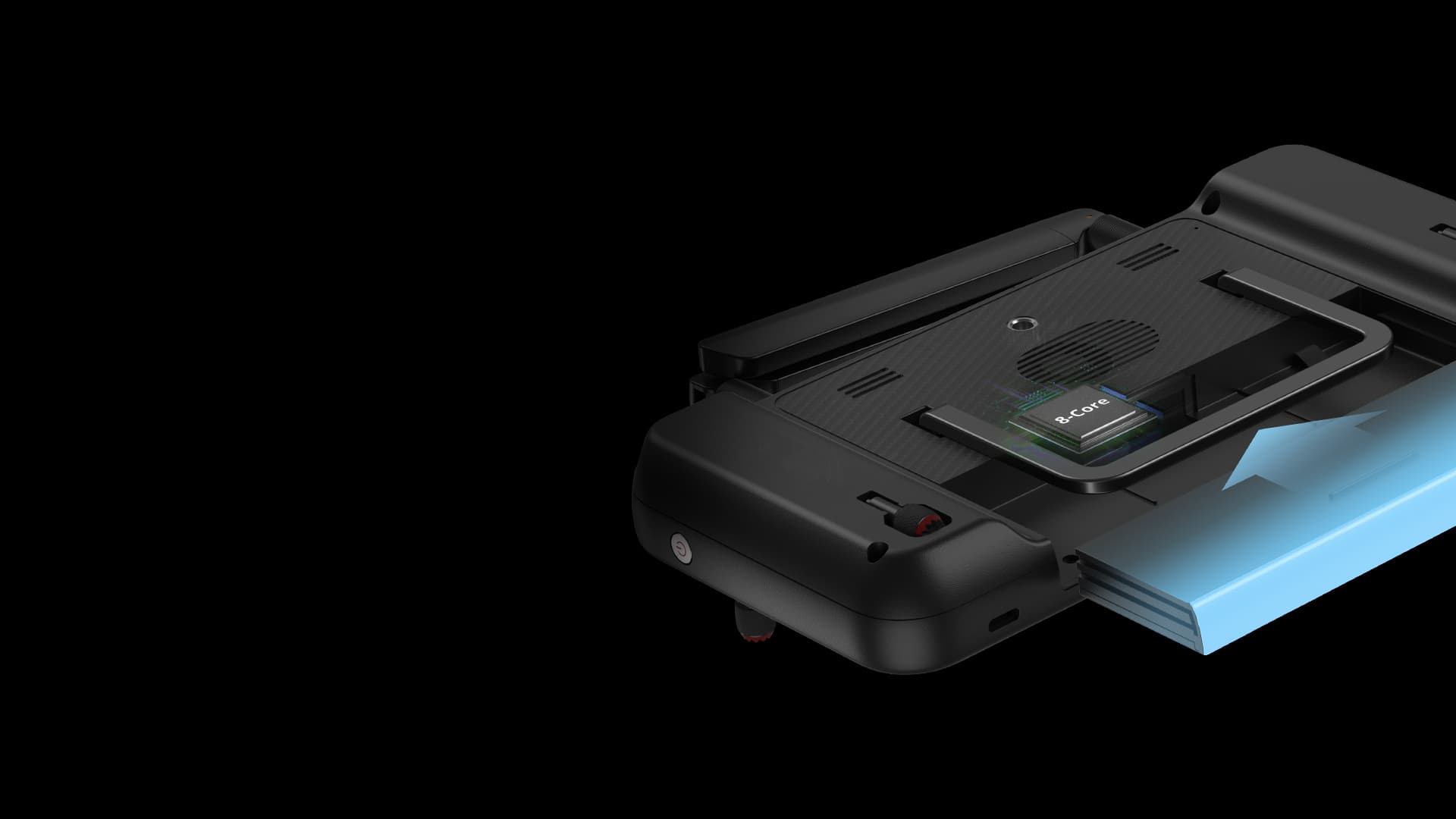 Weather Sealed and Temperature Tolerant
Autel Smart Controller SE has an IP43 against dust and light rain. An operating temperature between 14 °F to 104 °F enhances reliability of the Smart Controller SE in all seasons.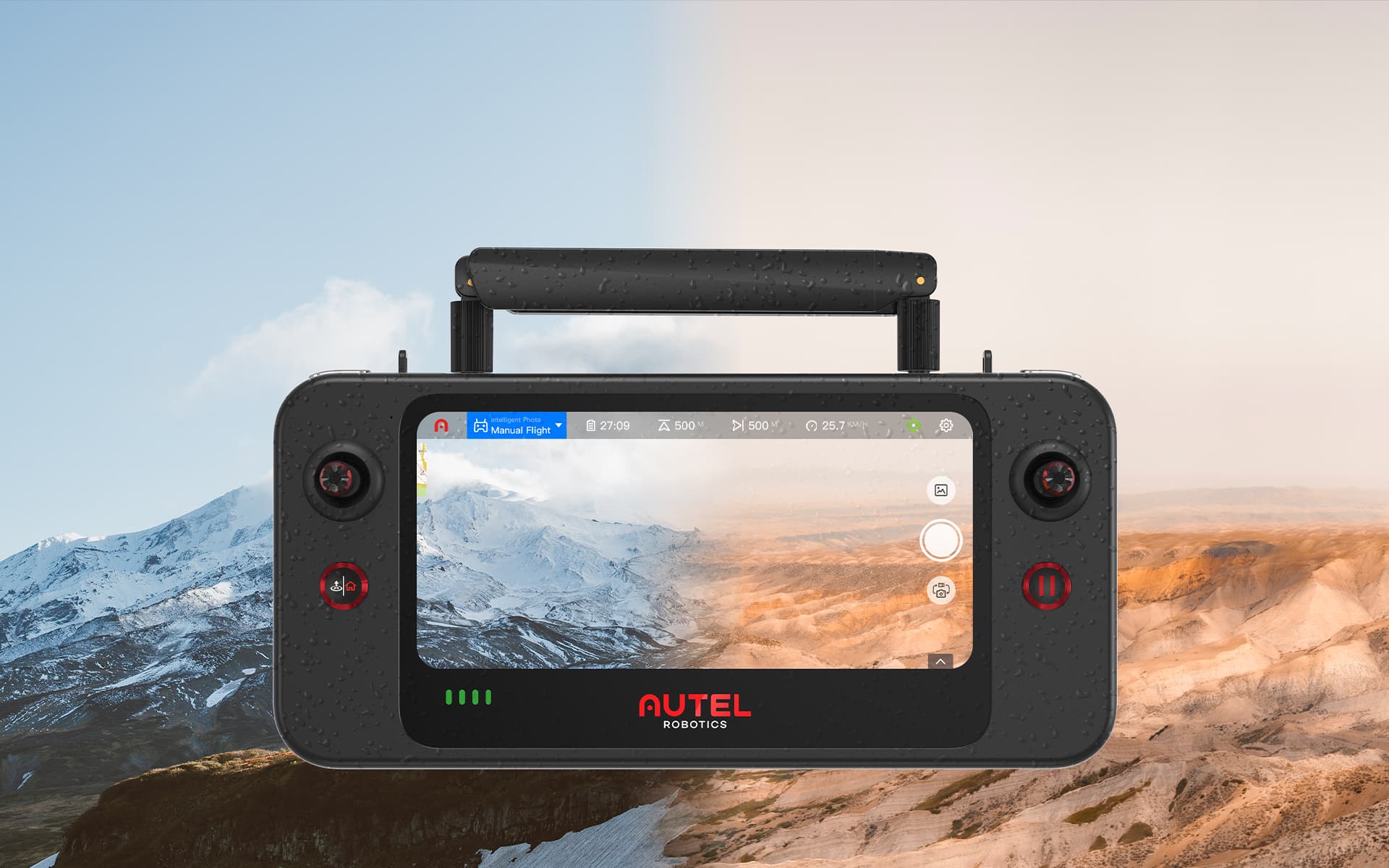 Lightweight and Portable

Coming in at 1.36 lbs, the Smart Controller SE is light enough for all day missions and removable Command Sticks can be stowed in the backside for easy access.

Multi-Ports

HDMI, quick removable TF card, and USB ports solve all your broadcasting, charging, and transfer needs. And SMA compatible connectors for quick replacements or 3rd party upgrades.